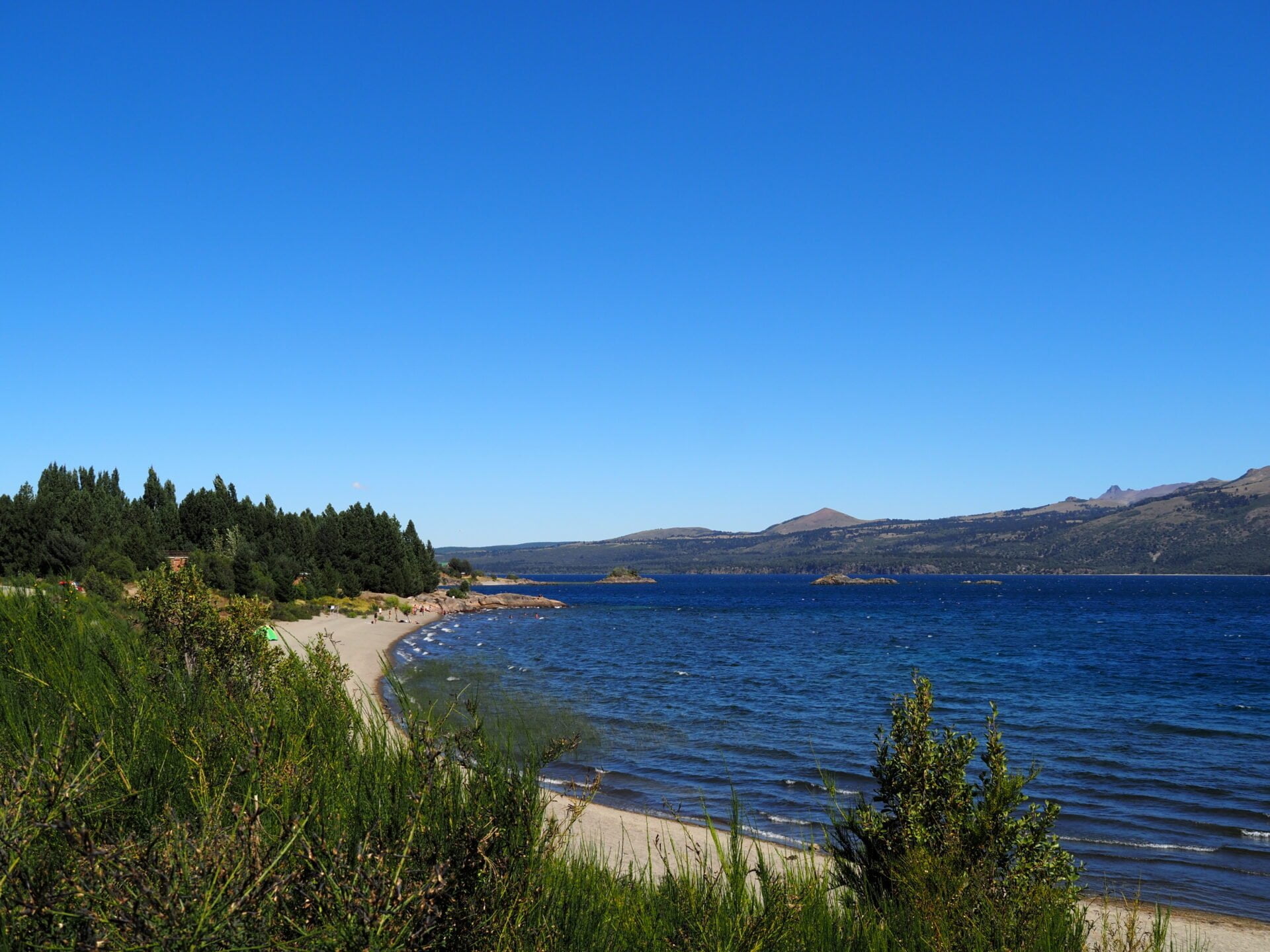 16 Ago

Villa Pehuenia and the question: In which lake do I swim today?

The area around Lago Alumine, near the border with Chile, is a dream. Several larger and smaller lakes or lagoons surrounded by ancient araucaria trees.

Those who are not afraid of cool water will find a bathing paradise here. Apart from fishing and boating. The village of Villa Pehuenia has everything you need, including restaurants, small stores and a mobile hairdresser (good cut!).

We recommend the short drive to the 5 lagoons, where you can eat an excellently prepared trout in the simple restaurant «We Folli», run by a Mapuche family. That here in Villa Pehuenia the quite big tourism (e.g. Bariloche) has not arrived yet, is perhaps also due to the rough runway, on which the last 50 km must be put back Let's hope it stays that way.