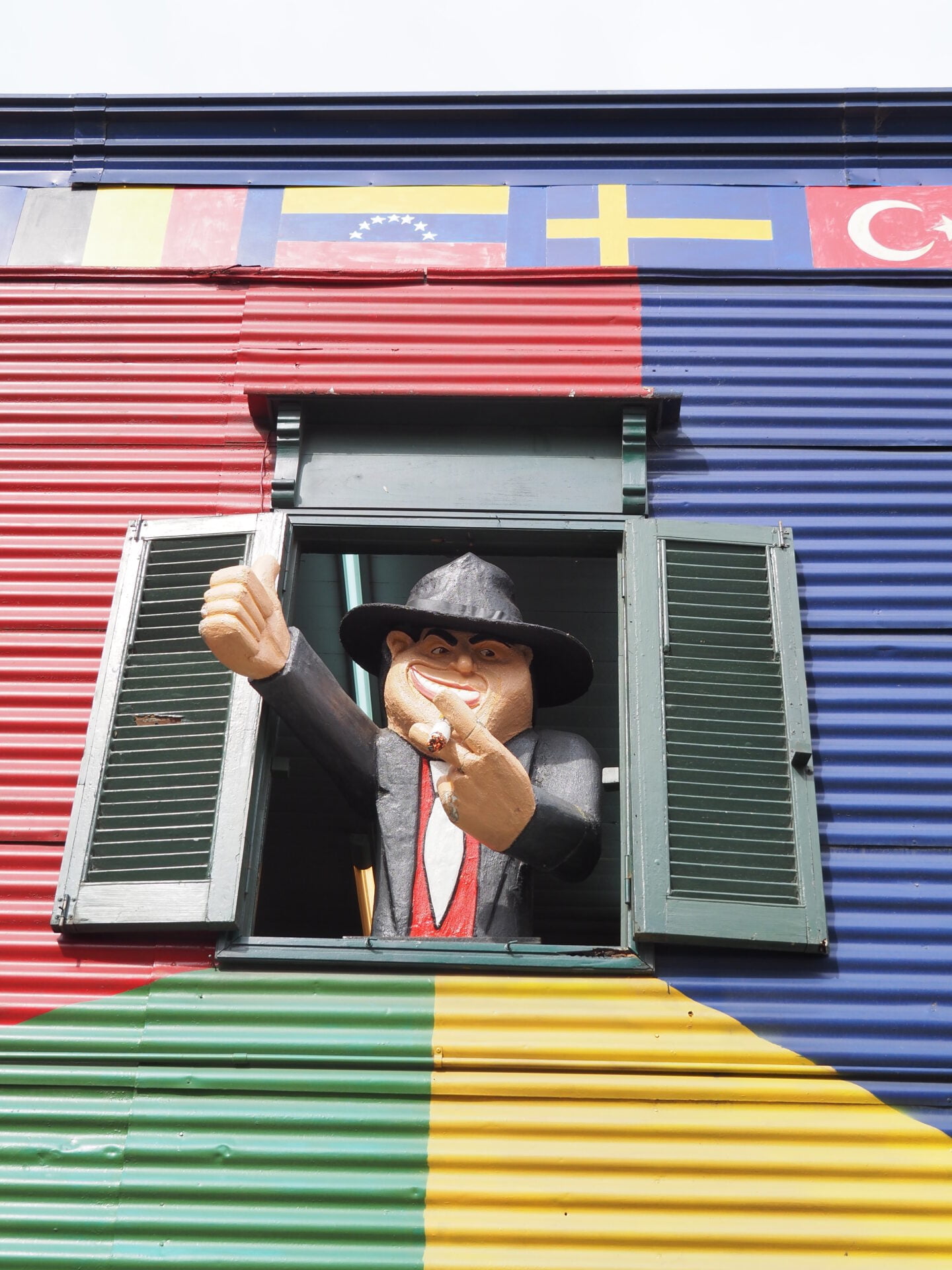 13 Aug

Buenos Aires – our highlights and "leave out recommendations"

BA consists of 48 neighborhoods (barrios). Touristically interesting are maybe 10. We were able to take a lot of time in our 12 days BA, walked quite a few kilometers and drove almost the entire subway network (Subte); Here are our recommendations, what should not be missing in a classic city trip (3 days). For most recommendations we have also attached a short video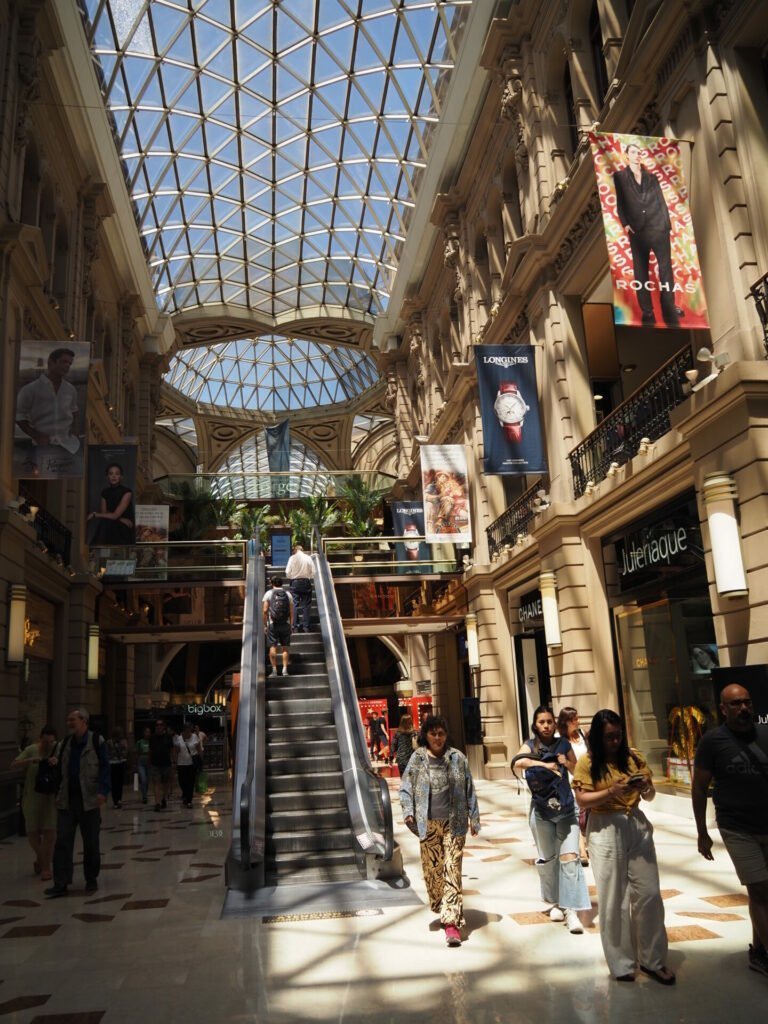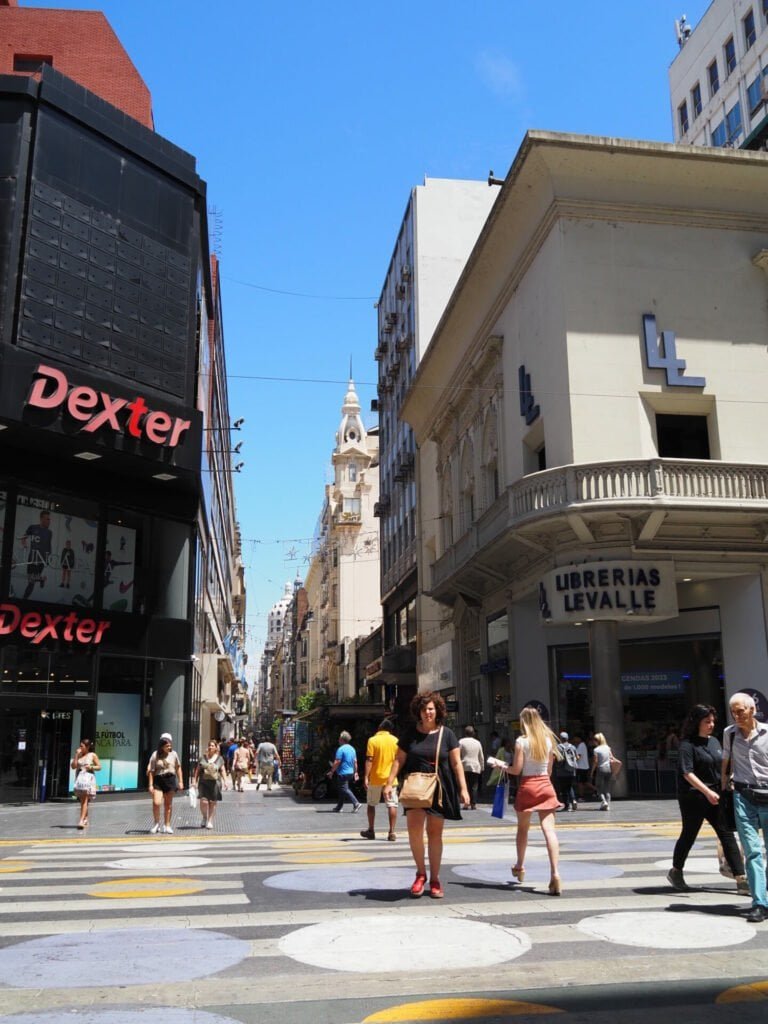 1. San Telmo, best on Sunday when the artisan market is. But then, of course, it has the most tourists. During the week rather quiet. Food in the market hall (see video) and a good sip of wine in the wine bar 1853.
2. Ricoleta, with the noble street Avenida Alvear and the famous cemetery "Cementerio de la Ricoleta"( see video)
3. Palermo Soho und Palermo Vejo. In the evening, all hell breaks loose in the many pubs and restaurants
4. Microcentrum. The actual center with the presidential palace (Casa Rosada) and several historical buildings. Also sometimes run up and down the calle Florida. (see video)
5. Puerto Madero. The former old harbor area at the RIo de la Plata was developed into a promenade with (expensive) bars and restaurants. In the evening, when the old cranes are illuminated, definitely worth seeing. On weekends, this is the "catwalk" of BA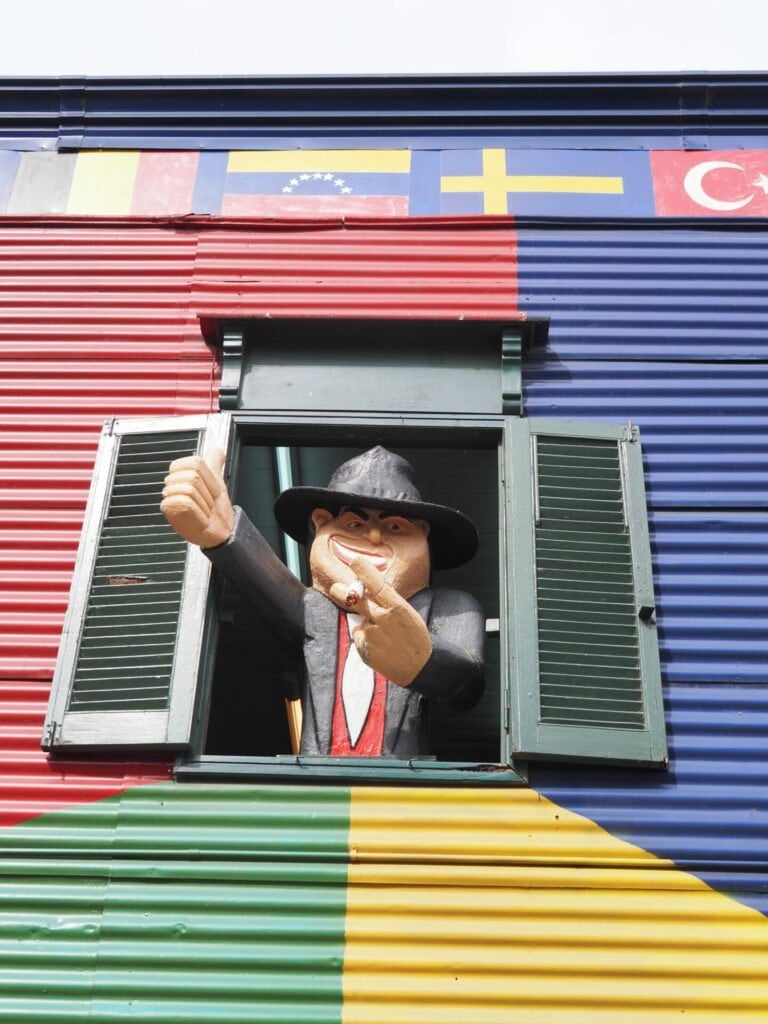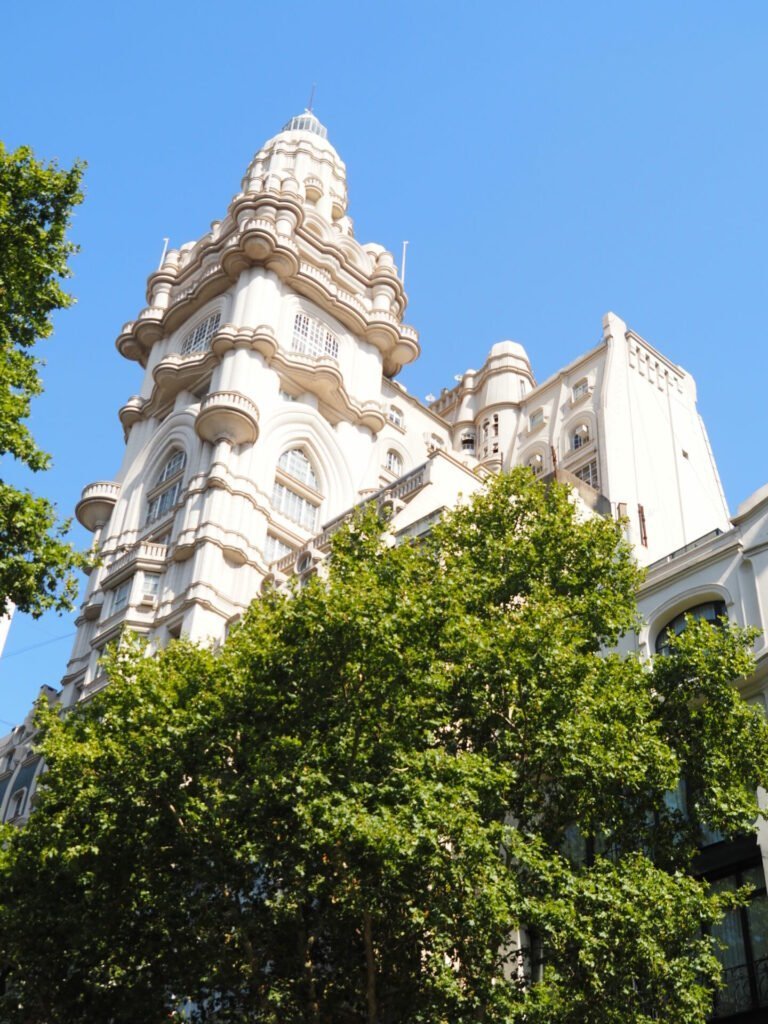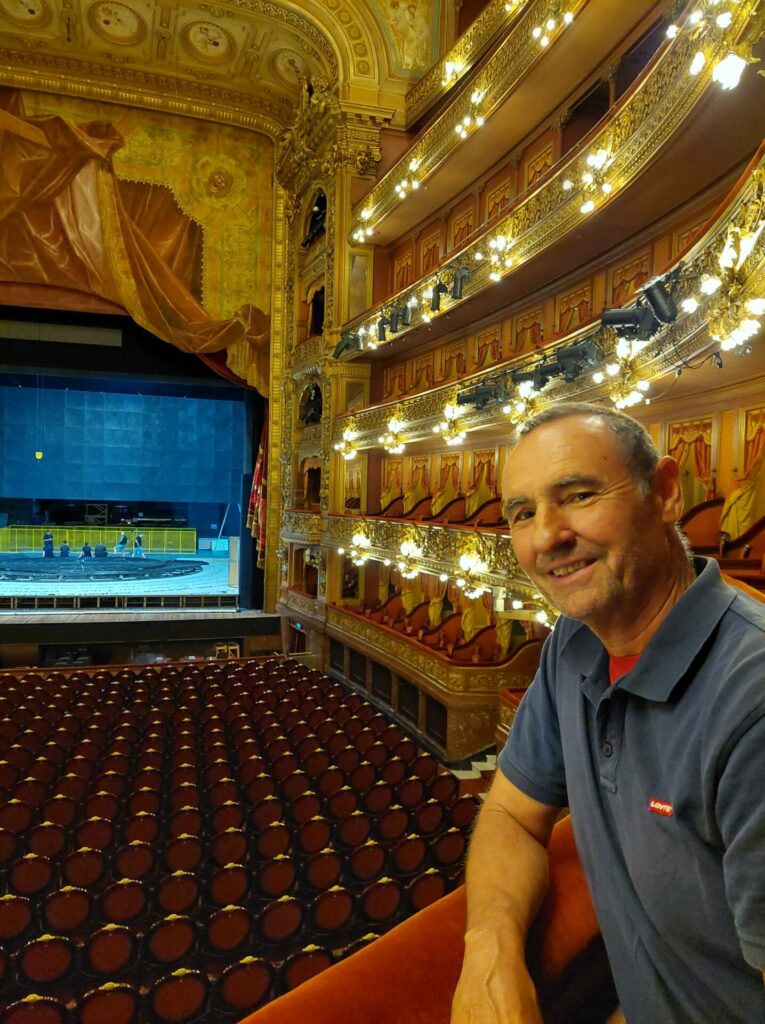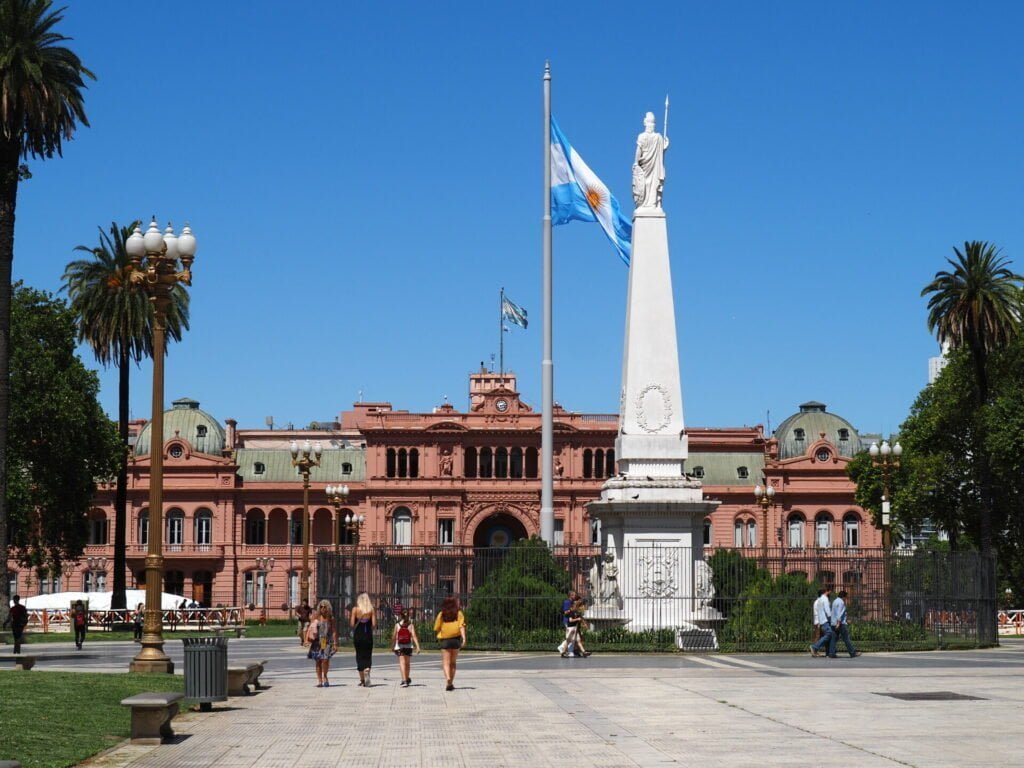 Three recommendations of buildings worth visiting
Galeria Pacifico (Video)
Teatro Colon (Video)
Palacio Barolo (Video). Take the evening tour, then you can see BA from above at night.
What we recommend only conditionally and what can be safely omitted.
Boca – with the colorful houses and the stadium of Boca Juniors. This is where opinions differ. For soccer fans a must! For all others, a maximum of "can". It is definitely the district of BA that has been most "made up" for tourism. Two streets " colorful houses" with countless "Diego Maradona" – sale items. That was it. Also reachable only by bus or cab. No "Subte" stop. (see video)
Tigre – Water maze with houses on or near the waterThis boat trip is offered everywhere in the city as an organized tour. Tigre is located about 40 km north of the city is difficult to reach by public. From our point of view, the tour does not give much. Foul smelling sewers and a whole day goes down the drain. Clear omission!
Everything we have presented here are of course only our impressions and recommendations. For sure one or the other will find e.g. the "Tigre Tour" as the highlight of BA. And that is perfectly OK and so it must be a. For a vacation in Argentina you should plan at least 3-4 complete days for BA;