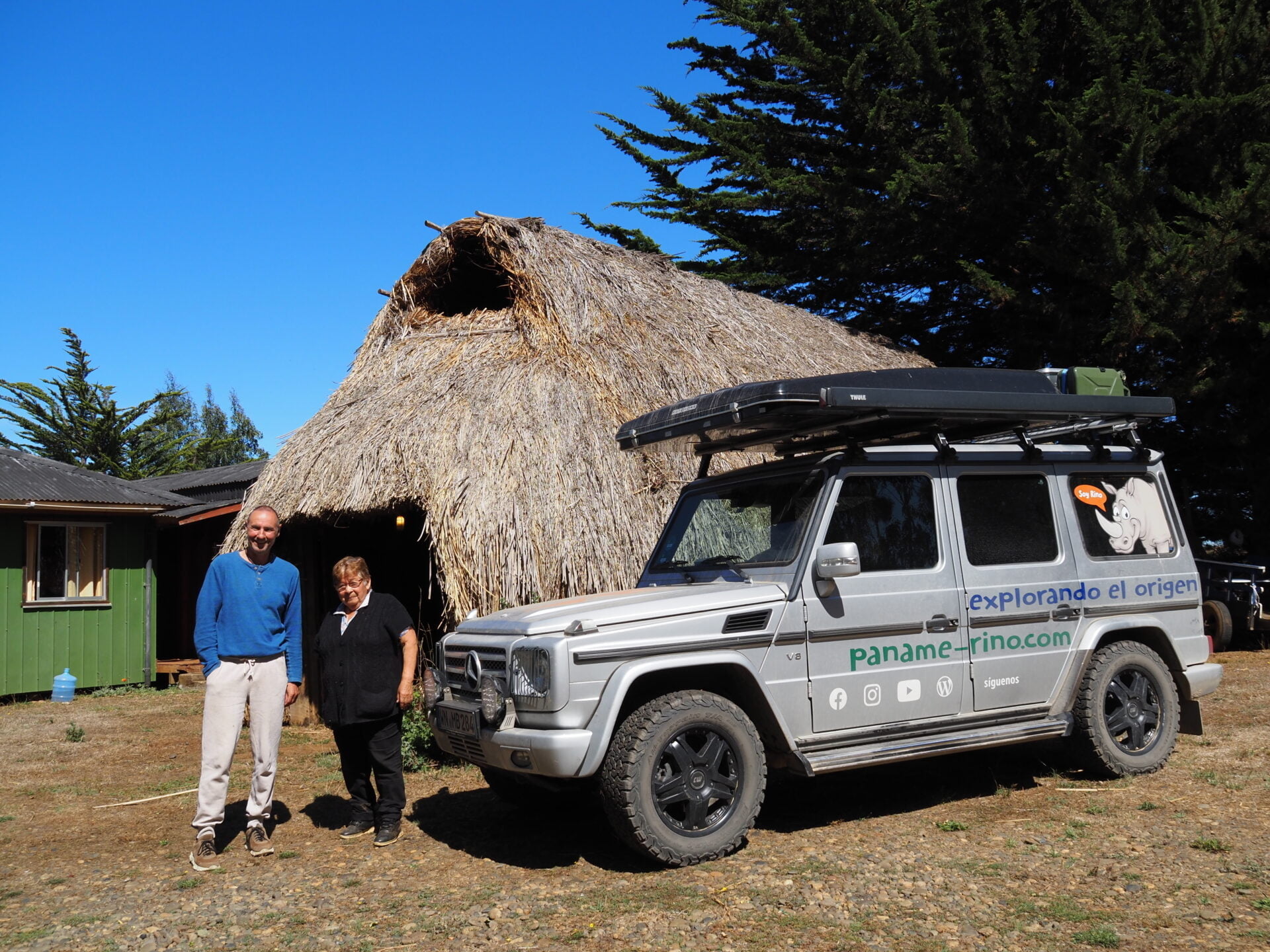 19 Aug

Central Chile- Green coasts and Mapuch country

The Mapuche are the indigenous people of Chile. Today they are mainly native to the central part of Chile. They, like many indigenous peoples around the world, have their problems with the government and still have to fight for their land rights; We wanted to get at least a small insight into their culture and therefore visited a commune at Lago Budi. An important source of income for them in this region, represents tourism, especially the rental of "Rucas". These are thatched/reed huts that can sleep up to 8 people. Usually you book them including half board and you can taste the original Mapuche cuisine; Highly recommended!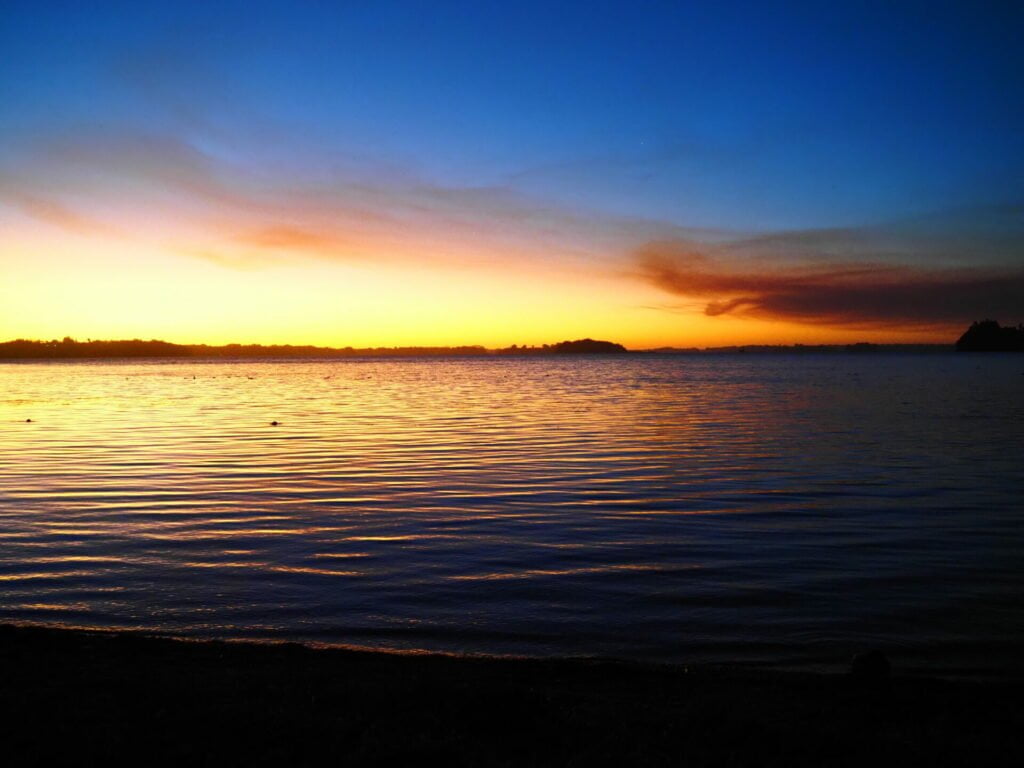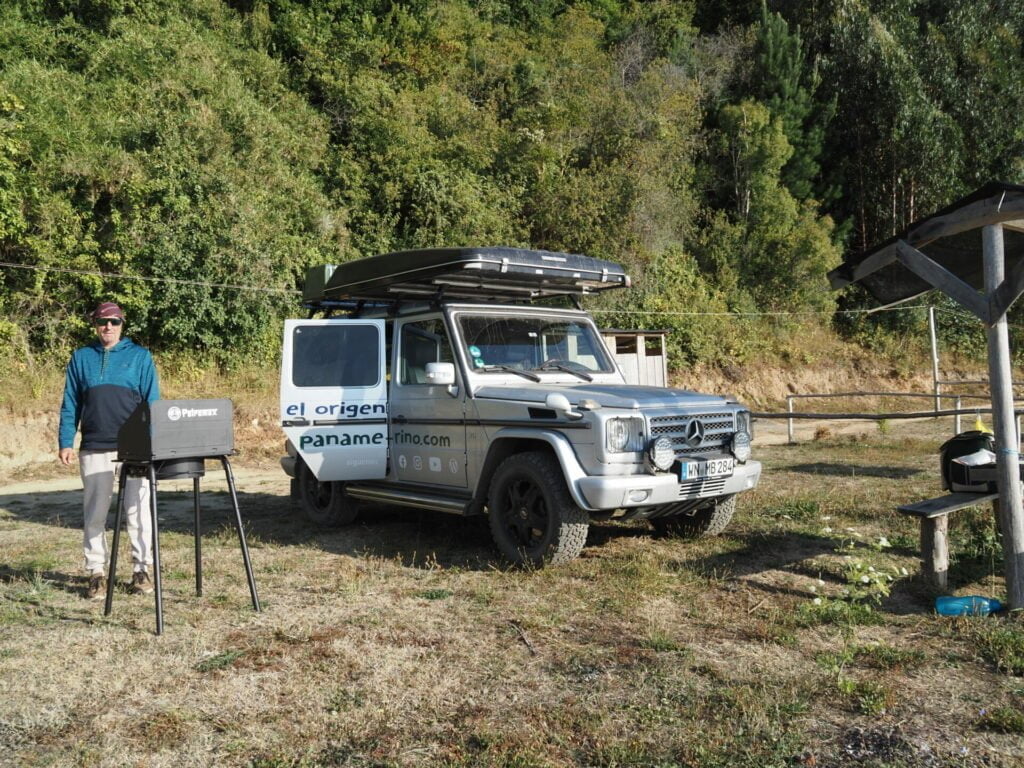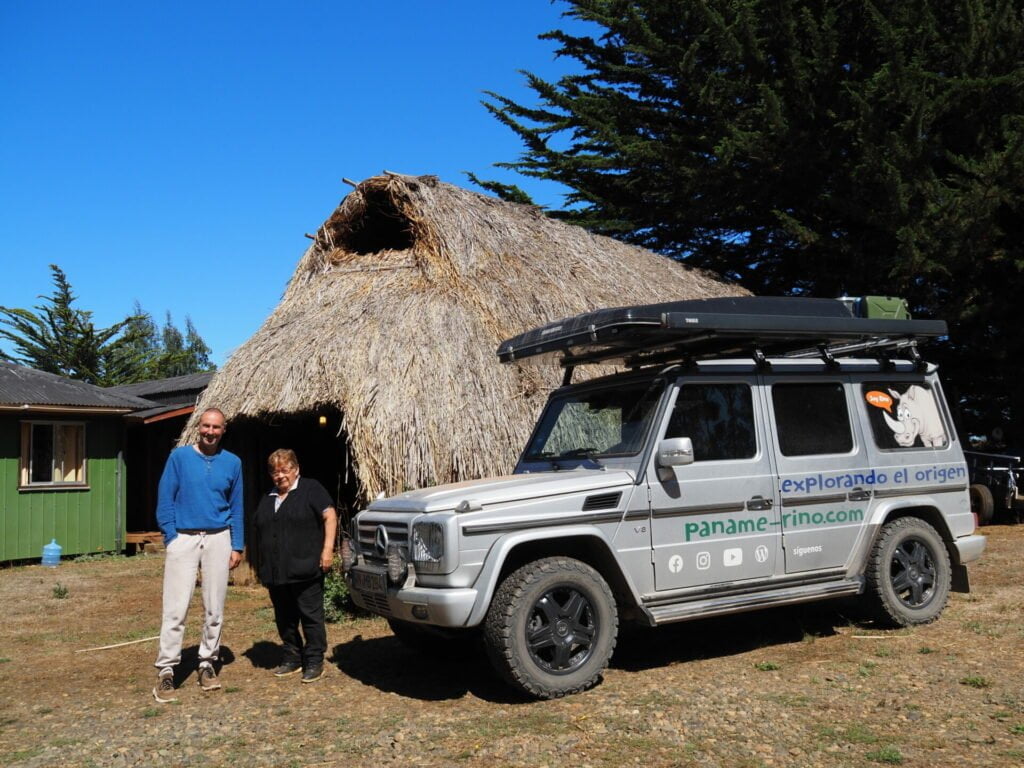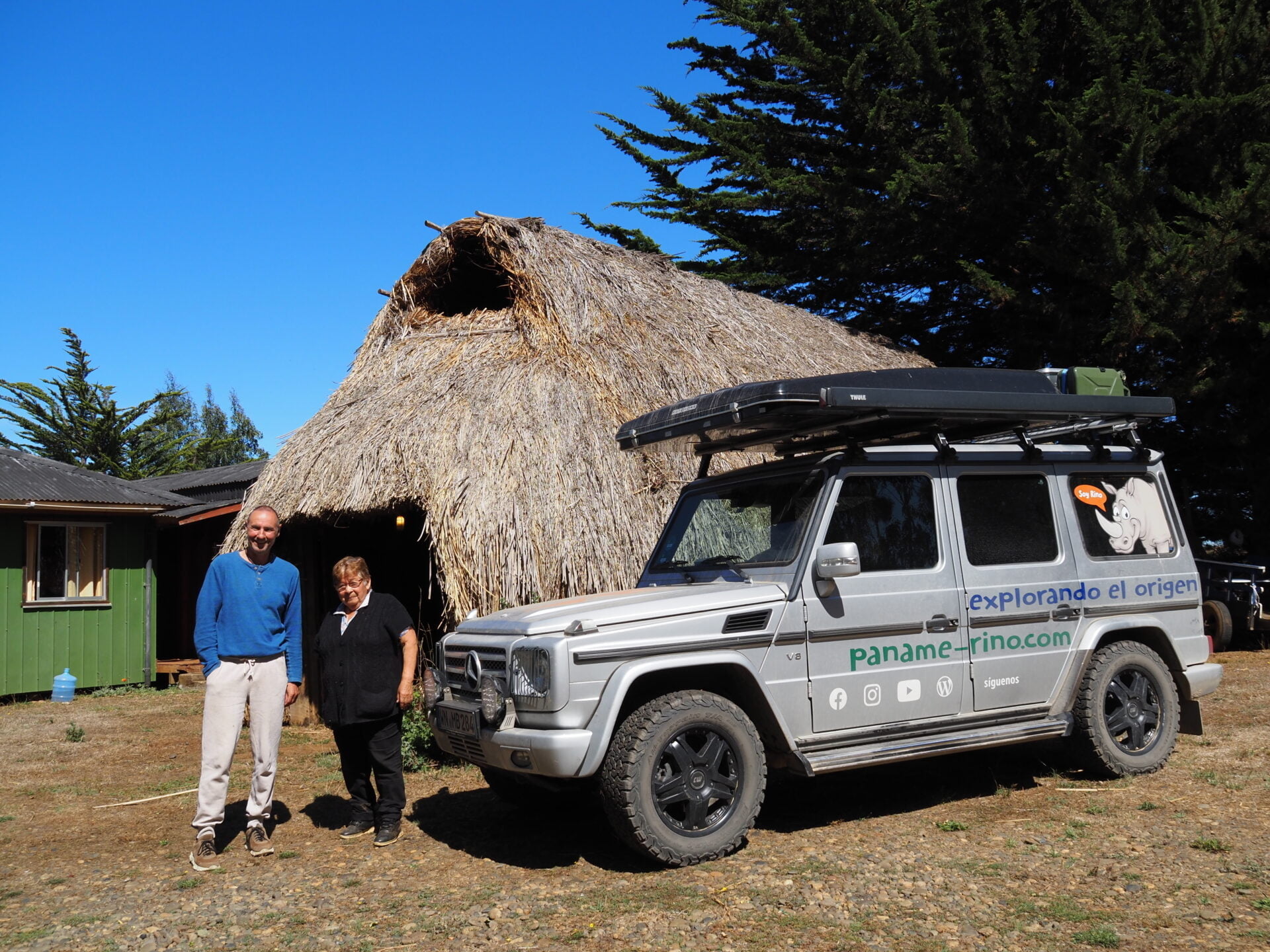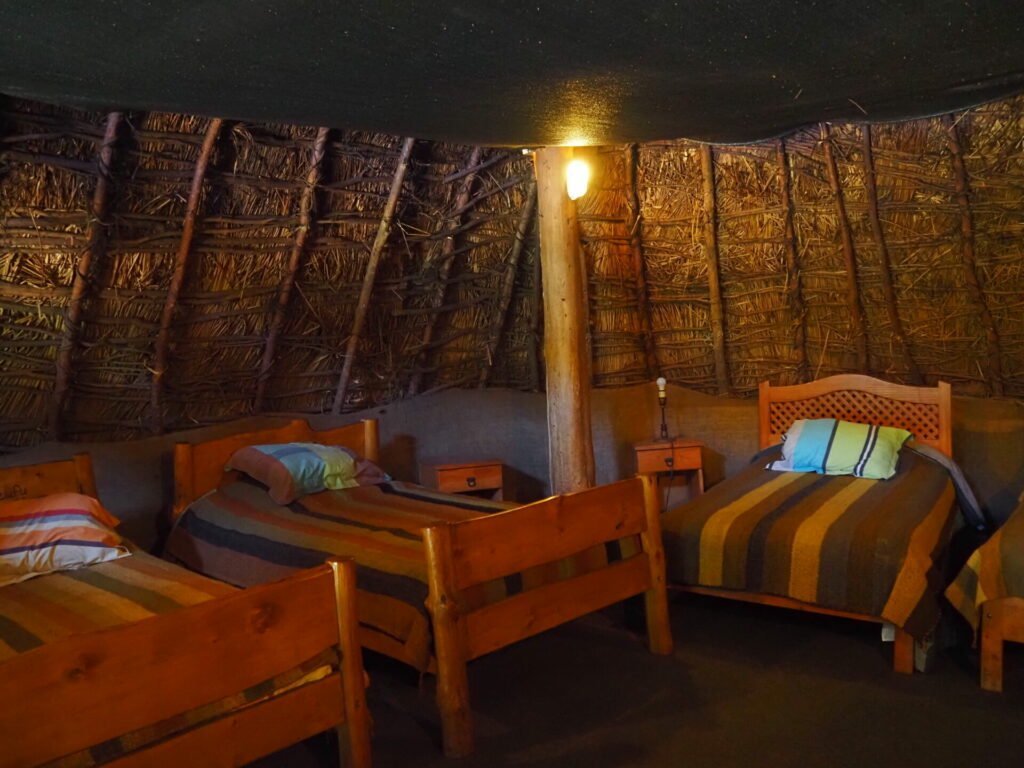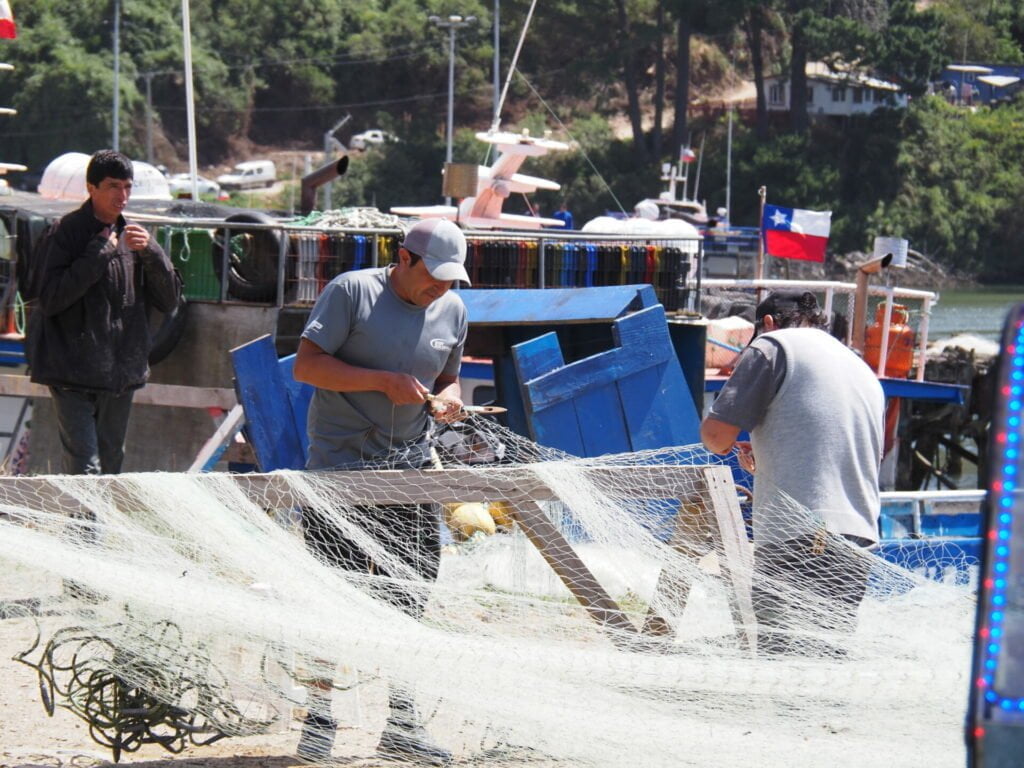 Along the coast, very reminiscent of northern Spain, you can always stop and eat delicious freshly caught fish. Here you should definitely visit a "Cocineria", which is often run by Mapuche families. These are very simple restaurants, where often still cook with a wood stove. Usually open only until 5pm.