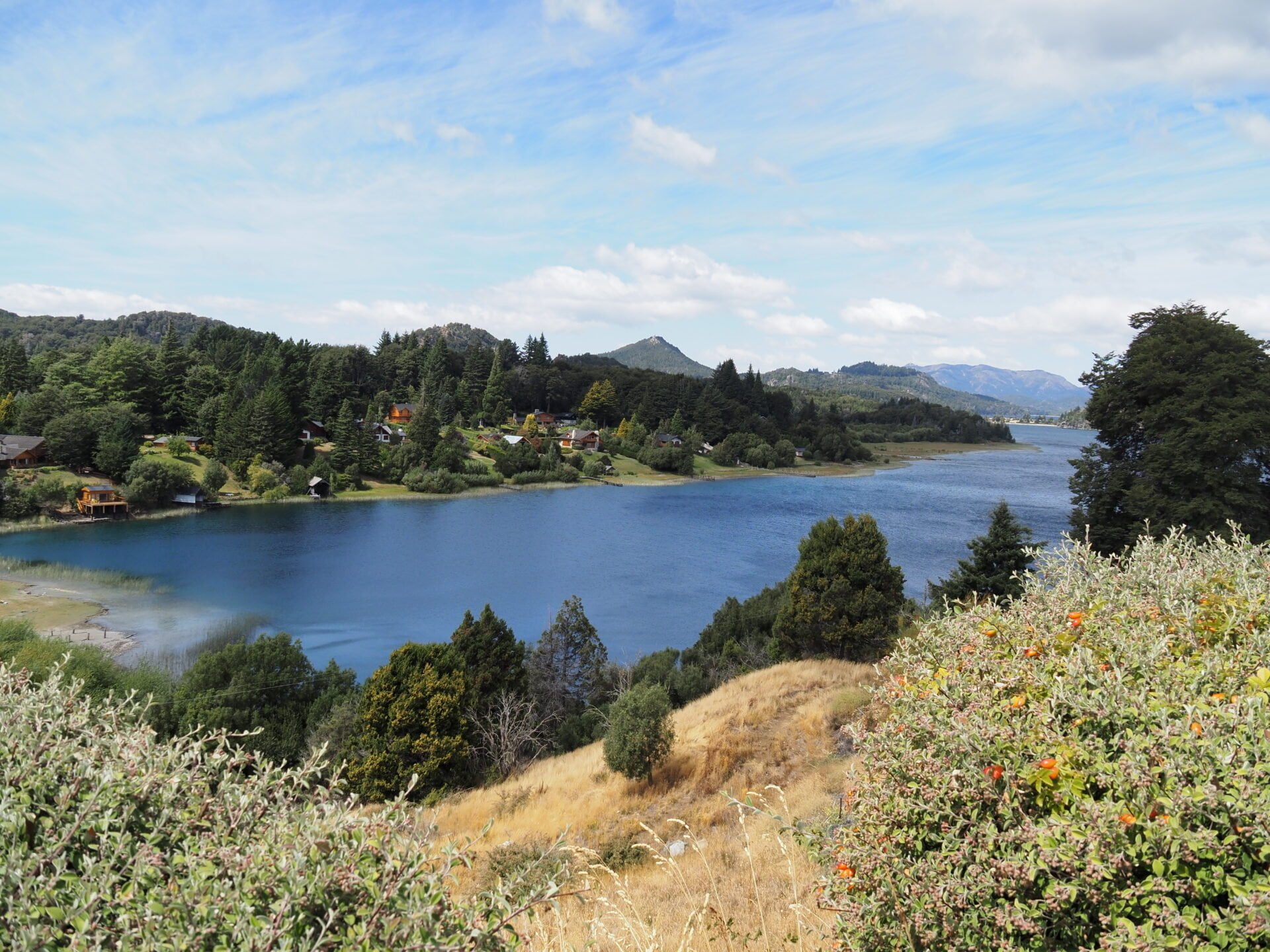 24 Aug

Why is there also a "Switzerland" in Argentina ?

The lake district in the central part of Argentina is also called the "Switzerland" of Argentina; Starting point for the classic "Ruta de 7 Lagos" (7 Lakes Route) is Bariloche at the huge Lago Nahuel Huapi. The city of Bariloche is the tourist hotspot in the north of Patagonia. Still manageable and with a special flair. Here you can definitely spend a few days and enjoy the good restaurants, chocolate/praline manufactories and micro-breweries. Restaurant tip: "El Botegon Nautico" at the sailboat harbor. The "Ruta de 7 Lagos" leads from Bariloche via Villa Angostura to San Martin de los Andes. On a route of about 150 km you pass 7 large and many smaller lakes.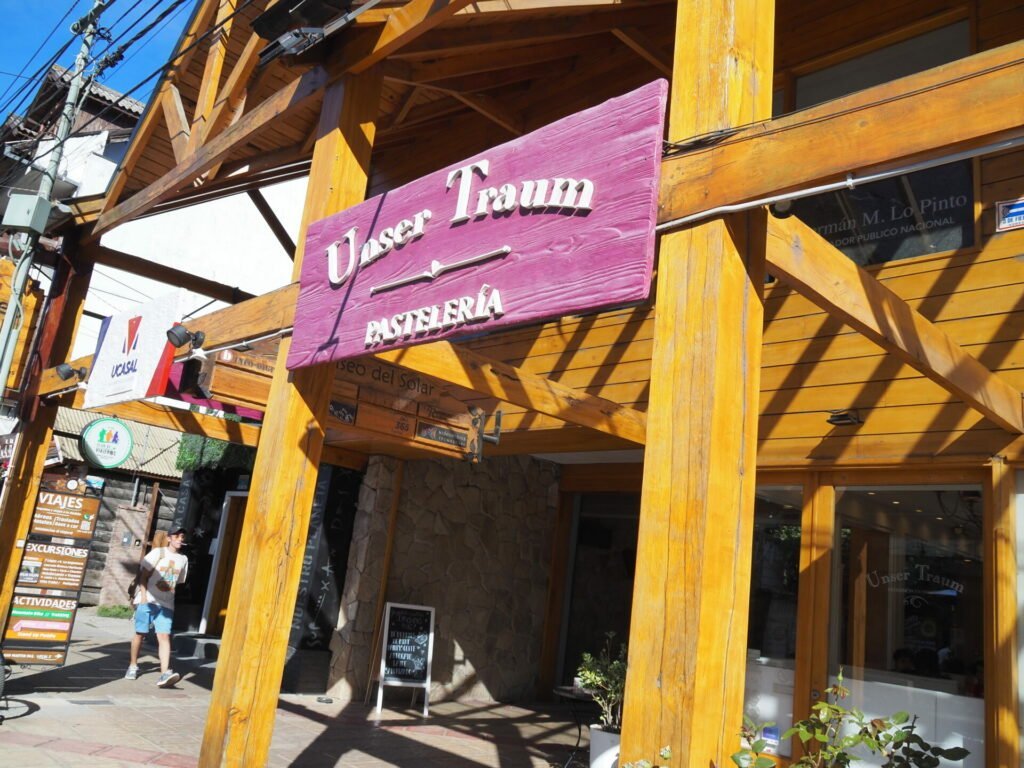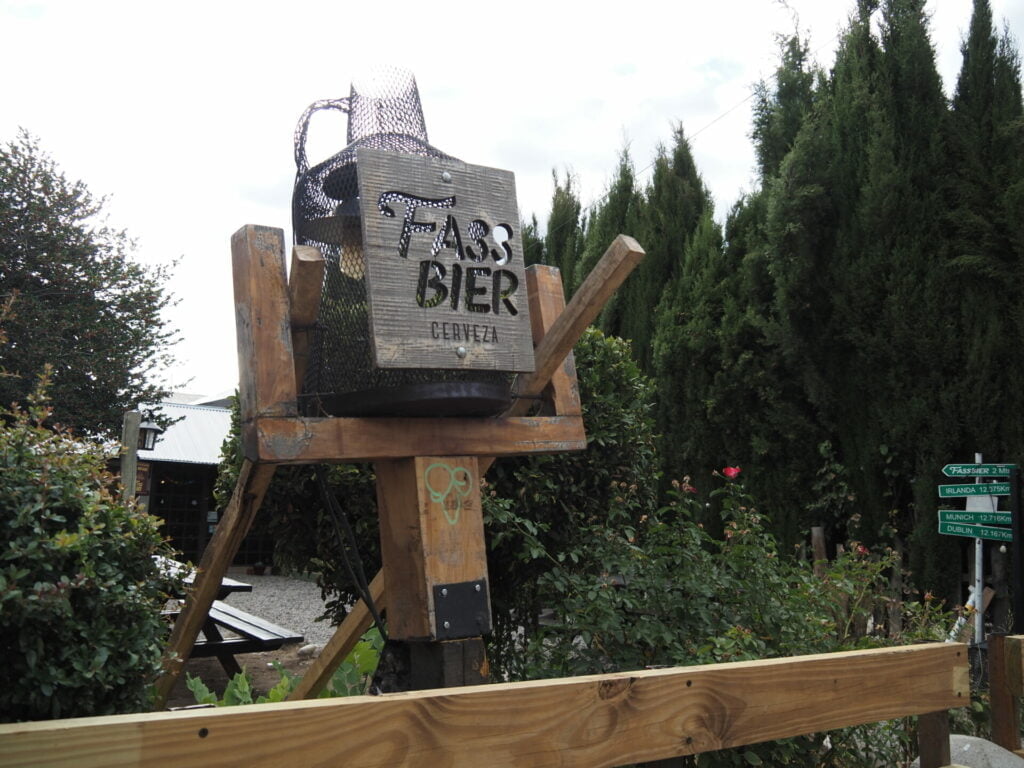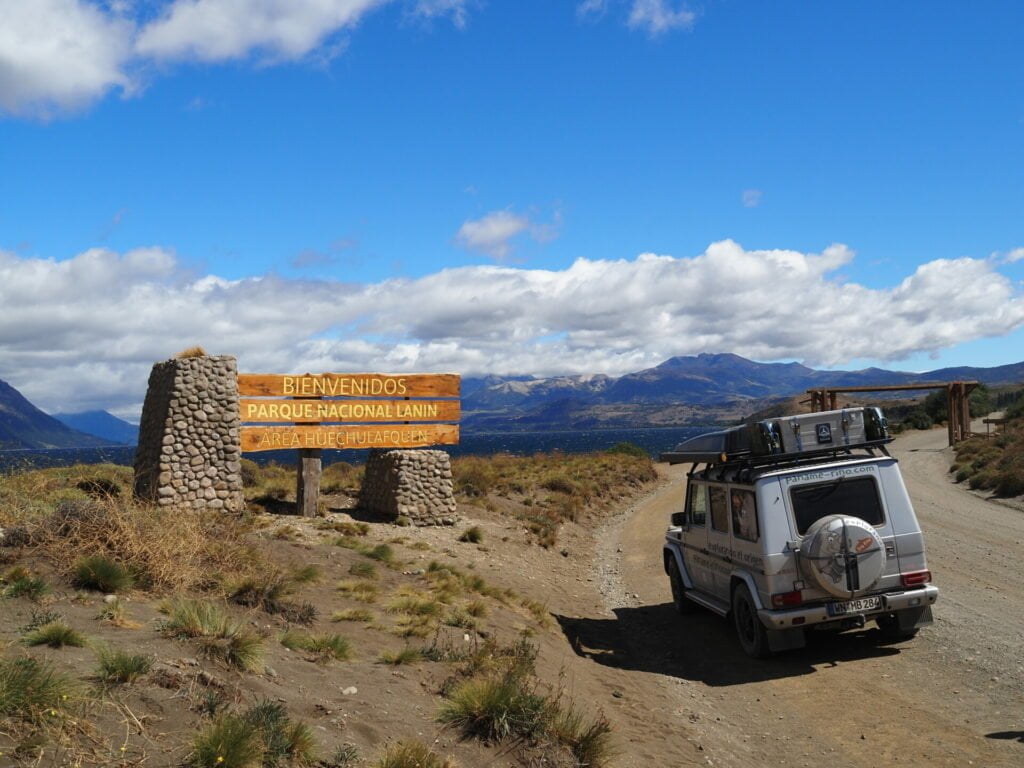 A particularly beautiful detour leads on a rough gravel road to Lago Traful. Overall a dream route! San Martin de los Andes is also worth a stay of several days. Smaller and quieter than Bariloche, it exudes a "Bavarian" charm with rustic wooden houses and deep blue lakes. If you like it wilder and more pristine, you should continue to the Parque Nacional Lunin via the small town of Junin. On the runway 61 we go to the wind whipped Lago Huechulafguen. A hiker's paradise at the foot of the still-active volcano Lanin.