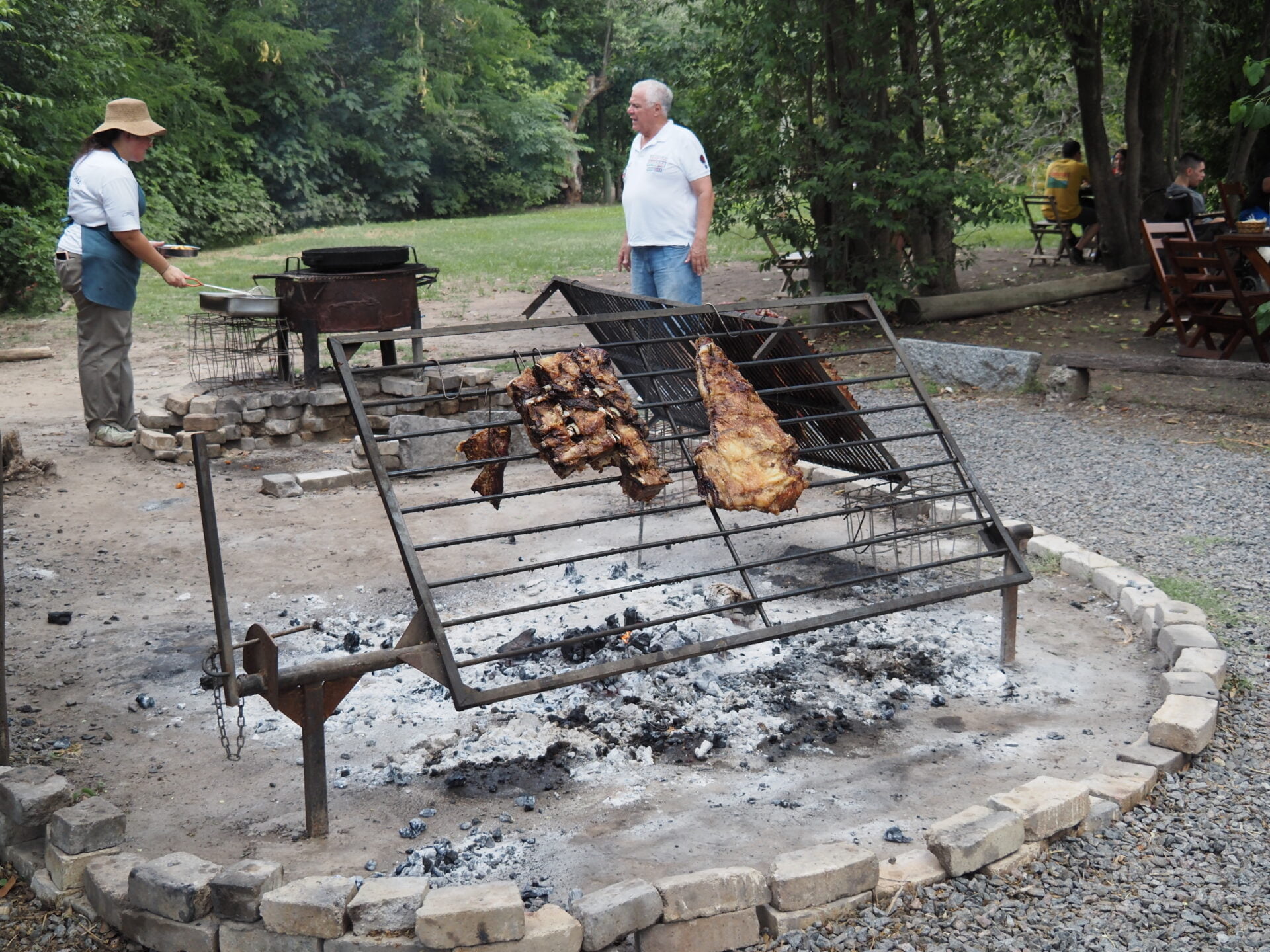 16 Aug

Why there is something going on in "La Pampa" after all

Who does not think of "La Pampa": "Not worth it, that's where the dog is buried".

Granted, the "La Pampa" is not a party mile, but definitely worth a visit.

Moreover, it starts just outside Buenos Aires and can be reached in 1-2 hours. The landscape is flat and characterized by eternal expanses. If there is still such a thing as unadulterated "gaucho culture", then here.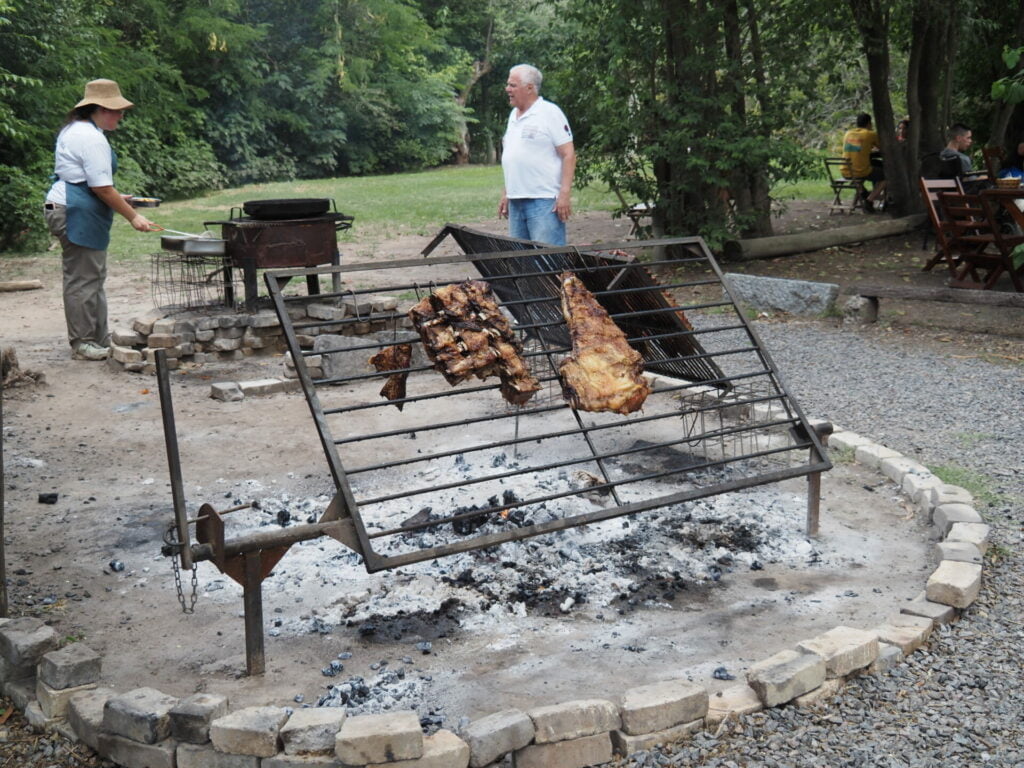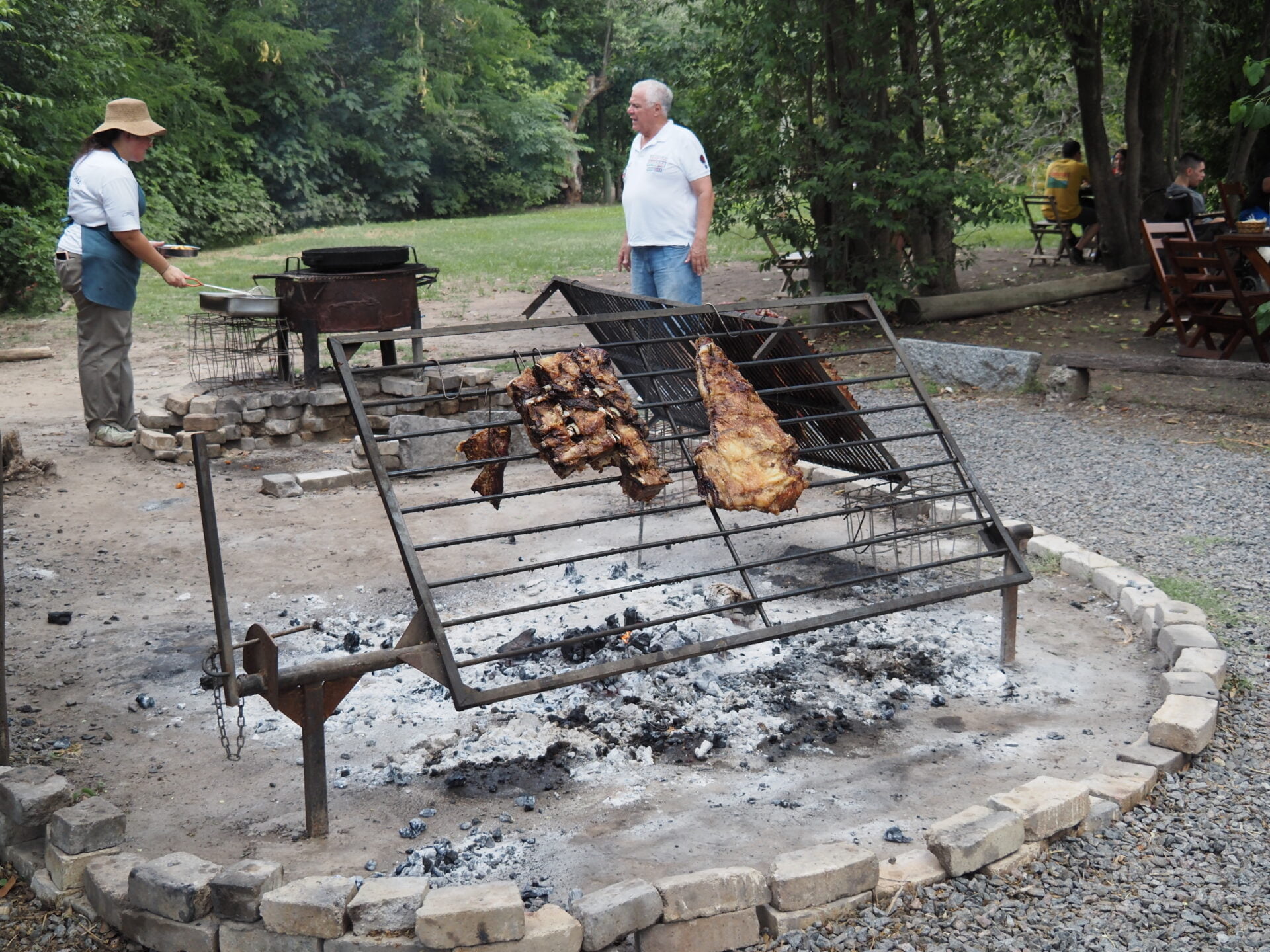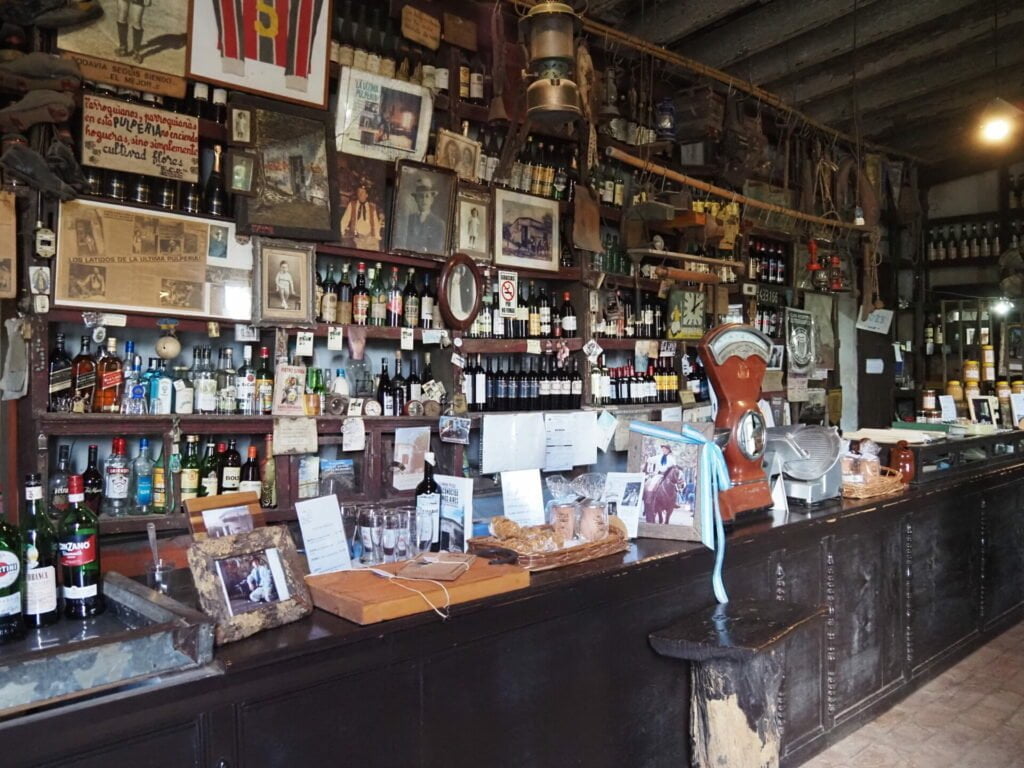 Therefore a stay on an "Estancia" is absolutely recommendable, where one gets insight into the not so romantic "Gaucho – everyday life". If you only make a day trip from Buenos Aires to the Pampas, you should at least visit a "pulperia" (often open only on WE).
These are the "unadorned" steak restaurants in the countryside, where half-animals are stretched on a huge grill grid and stew for hours.
Something like the Argentinian answer to the Swabian Besenwirtschaften.
Often you sit outside with the "locals" at a huge table. Contact with locals guaranteed.
We can highly recommend the "Pulperias" in Mercedes and Tomas Jofre.