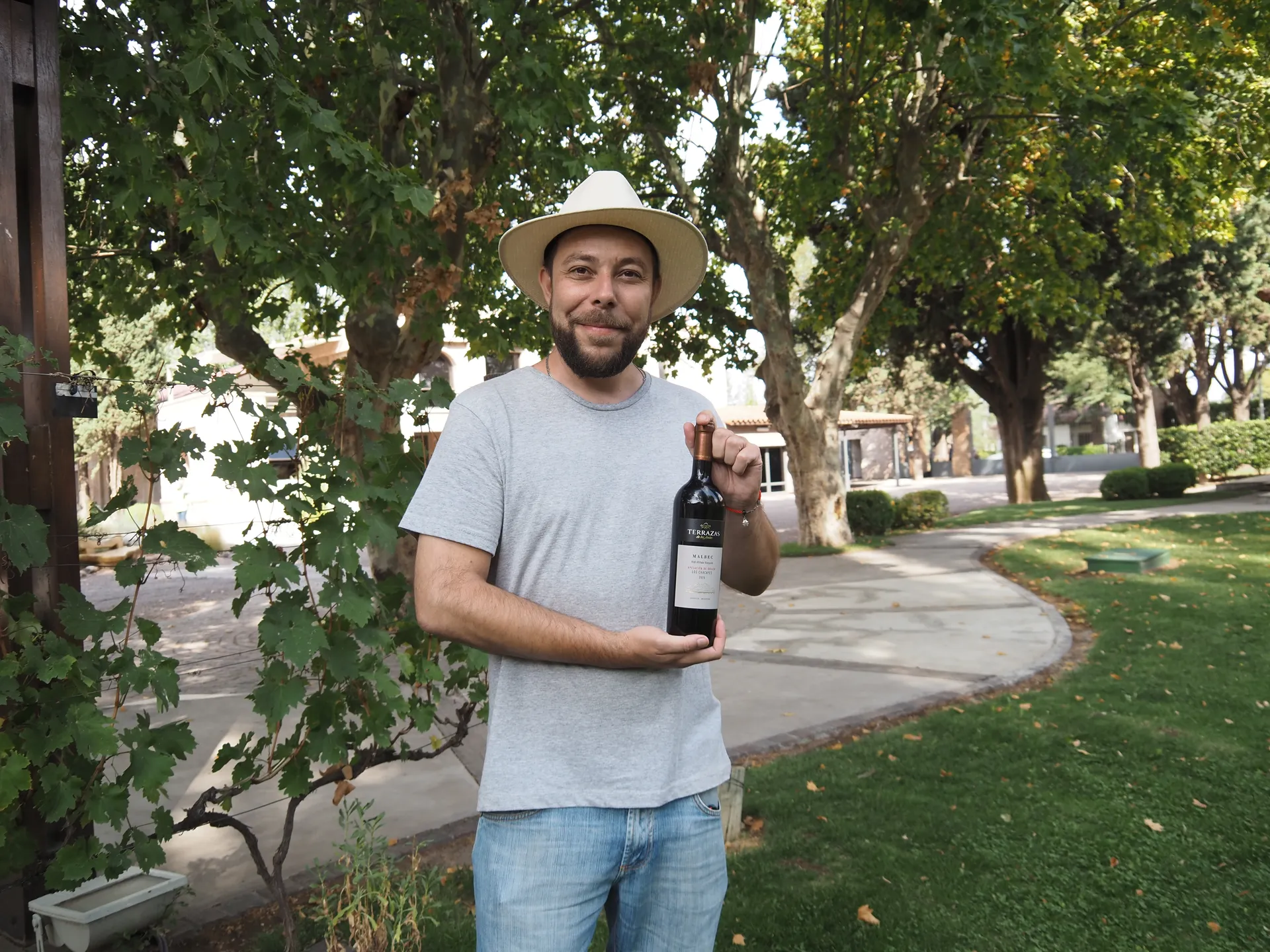 29 Aug

Mendoza – The Wine Capital of Argentina

And why here wine tasting is sometimes not so easy

The wine regions around the megacity of Mendoza are definitely worth a visit. The most famous wine region is the Valle de Uco. At the foot of the Andes, the best Argentine wines, especially Chardonnays and Malbecs, are vinified here. It is also home to the high-end wineries Salentein and Zuccardi.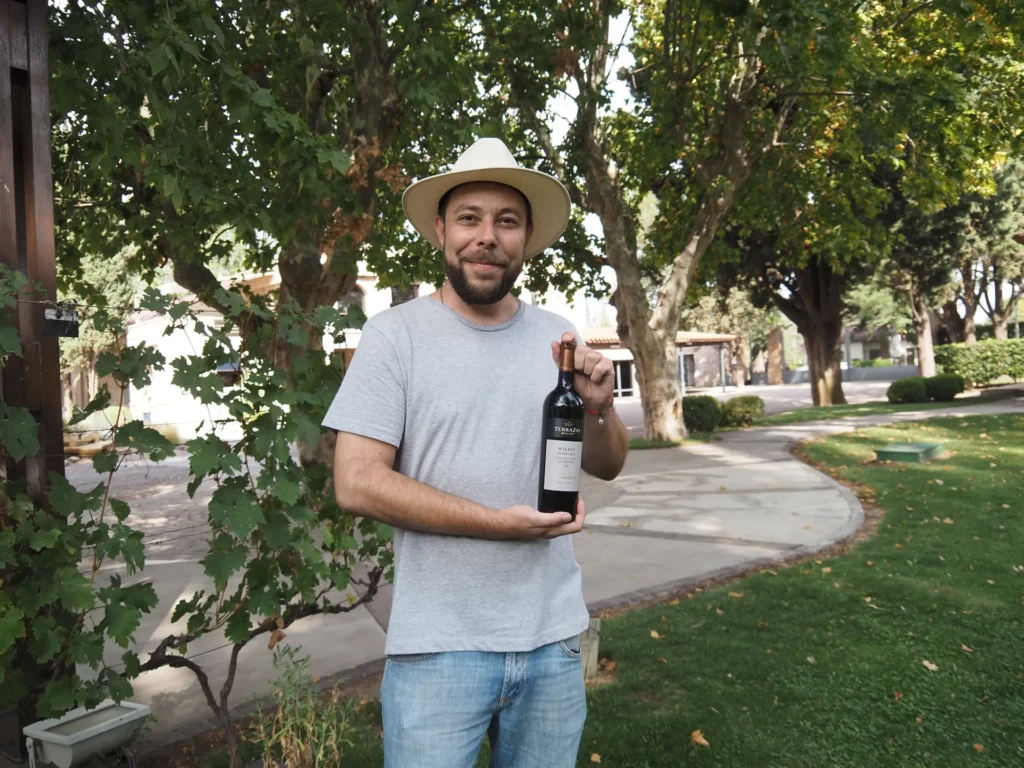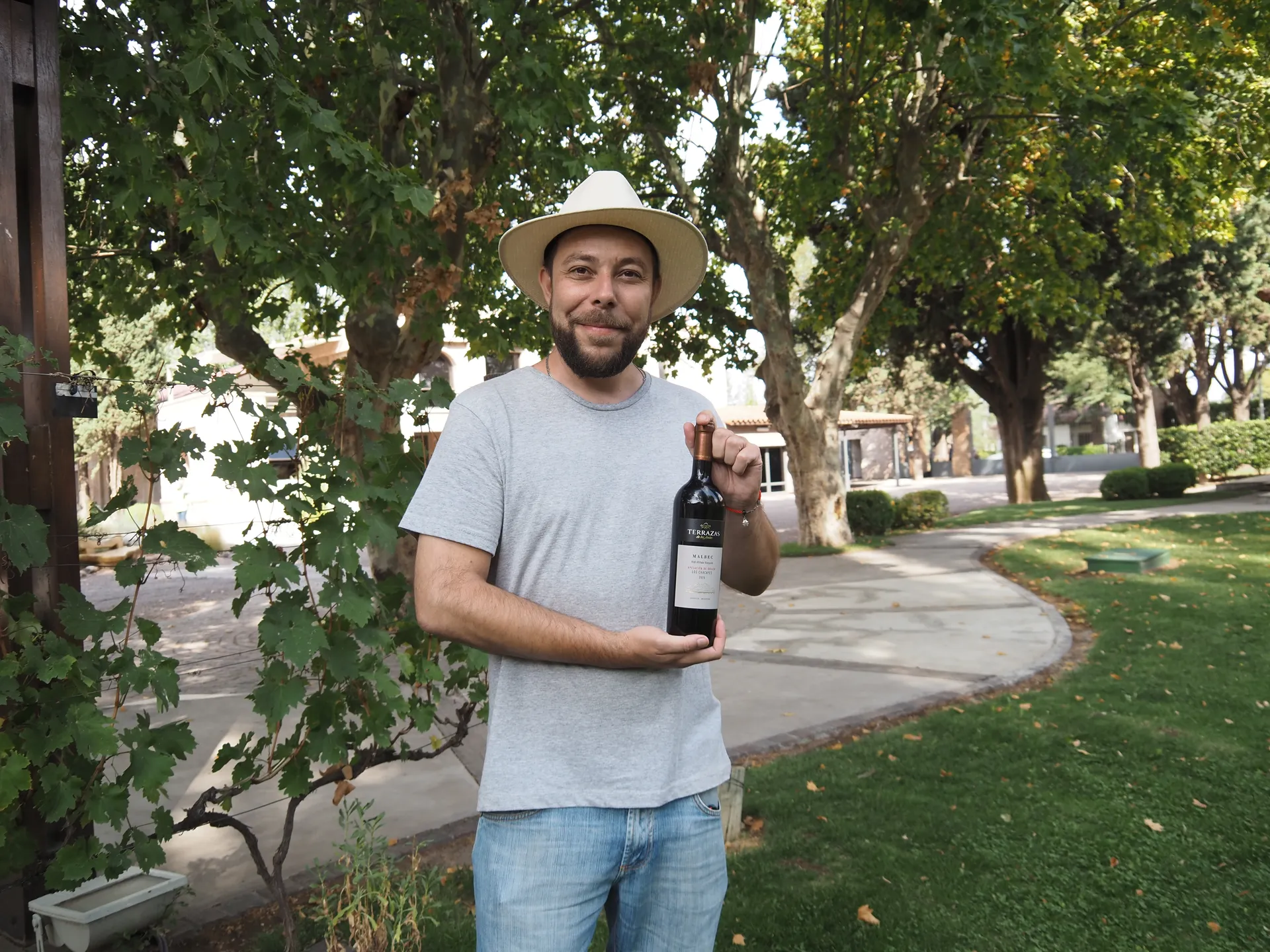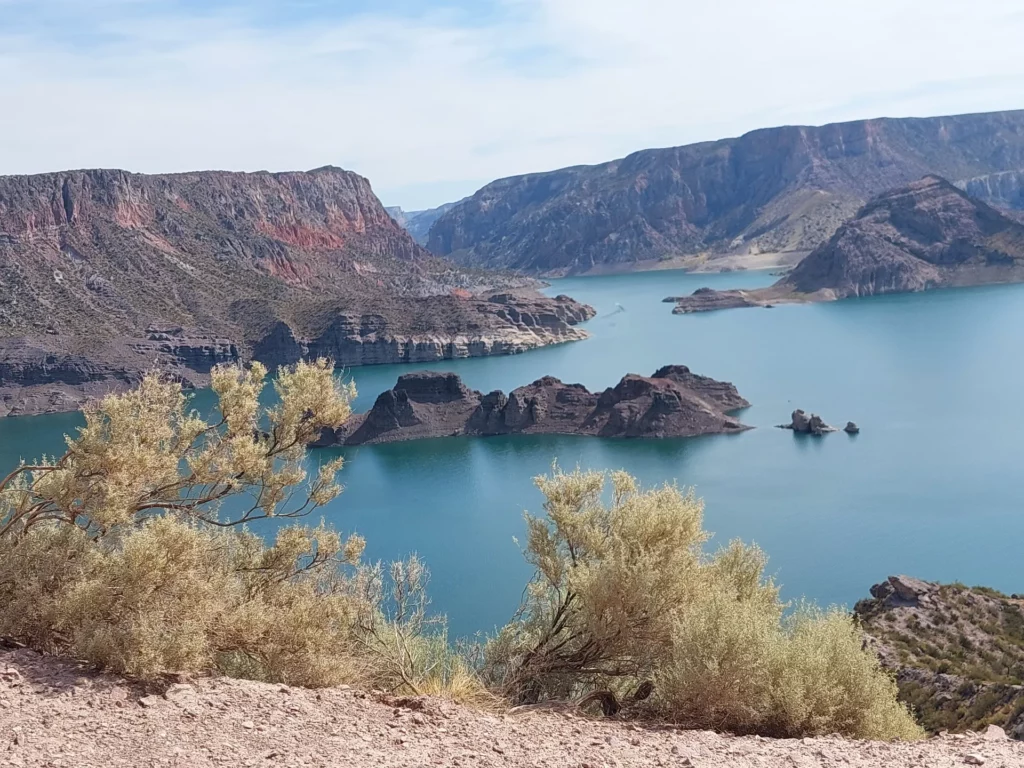 But just drop by, try something and buy a few bottles, as we know from Germany, France and Italy. No, that's not how it works here. A wine tasting must be announced in advance and usually only works as part of a multi-course meal. We treated ourselves to this at the winery "Los Terrazas". A 5-course menu at star level with the respective matching wine. A dream!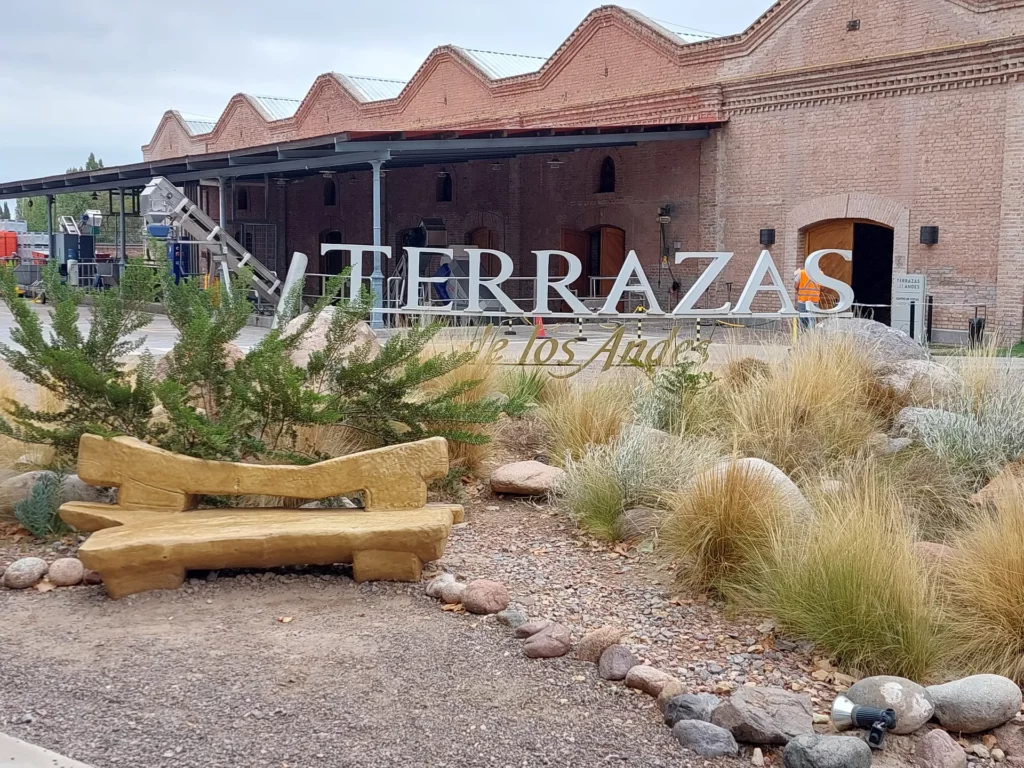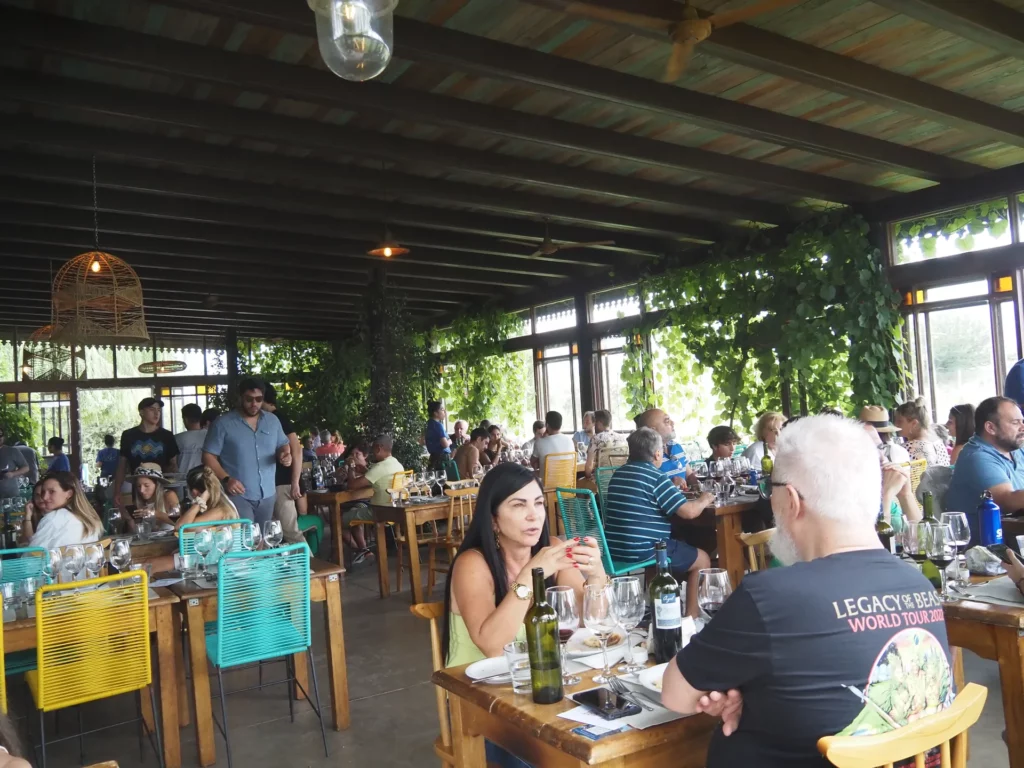 Speaking of Mendoza, if there was anything like a disappointment on our Argentina trip, it was the city of Mendoza. In 2 hours the center will be expired. Not much for a wine capital! And a cozy wine bar where you can taste a few wines with some "finger food" – we didn't find that either.